YOUR HOLIDAYS AT THE HOTEL VILLA ROSSI
Sport in Igea Marina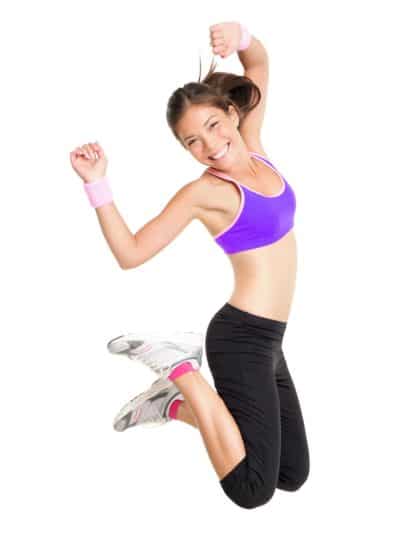 Bellaria Igea Marina is a favoured place for sport, thanks to the particularities of its location: sea, beach and inland hills have led to the development of different disciplines. Soccer, Beach Volleyball, Tennis, Golf, Sailing. In the summer, every sport lives at Bellaria Igea Marina.

There are many opportunities for water sports. The nearby "Rio Pircio" sailing club, offers sailboats, wind-surf and kite surf.
If you would rather explore underwater, you could use the services offered by Sub Oink Diving.

You can play tennis on any one of many courts in town. If you like to fish, there are many lakes where this is possible.
Not far from Igea Marina, you can play golf on modern, first-class courses at the Rimini Golf Club (Verucchio) or the Adriatic Golf Club (Cervia).

If you like to cycle, some of the most beautiful routes in Romagna await you. The rolling, nearby hills offer famous climbs like il Barbotto (18%) or the legendary Cippo di Marco Pantani, if you are really fit.

Obviously, there also are plenty of places to cycle for those who want only to relax in the fresh and unpolluted air of the Romagnolo countryside.
Would you like more information?
Contact us

"We stayed 4 days in a great 2 star hotel that could easily be a 3 star. Friendliness, hospitality, cleanliness and great food. Immediately ready to meet the needs of the customer … Great value for money"
FAMILY CRIPPA FROM BERGAMO
"Hotel clean and newly refurbished… Very important in my opinion is the gate that prevents children from ending up in the street. I want to stress this because other facilities always there in the area do not have it … I will definitely go back there. A hug to all the staff"
MATTEO B.
Contact us
Would you like to have more information? Know the availability for your holidays?
Contact us
We will be happy to answer
any questions you may have
Write us an email
Would you like more information about our Hotel and our services?
Write us an email
Email: info@hotelvillarossi.it
Call us!
Would you rather talk to us directly on the phone?
Call us!
Call us at (+39) 0541 330 271